Forums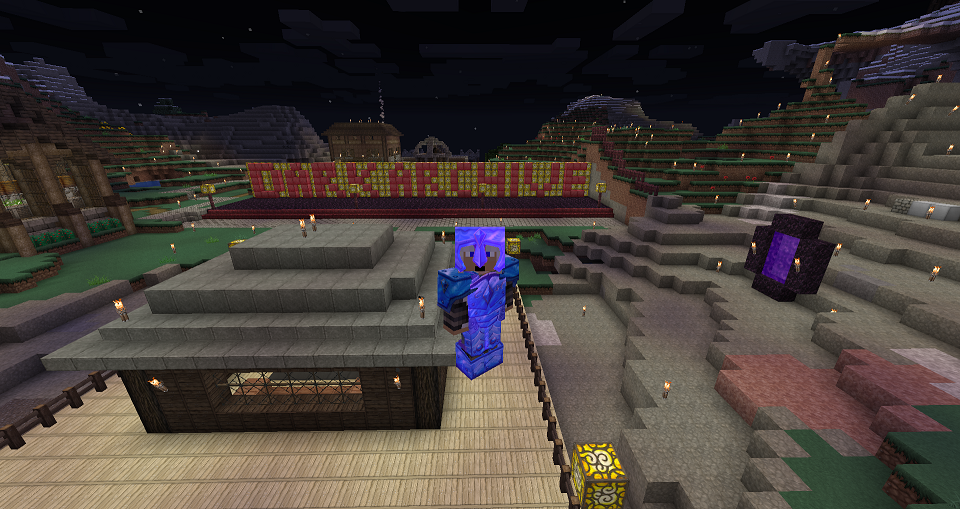 SERVER STATUS:

- This server IS whitelisted -​

Description
This server is strictly vanilla survival and adheres to traditional Minecraft gameplay. All players are expected to follow a set of rules to ensure a safe, enjoyable time while playing on the server. In addition, this is NOT a PVP server.

Server rules:
Be respectful to others - this includes their items and property.

Use common sense.

Do not beg for promotions.

Refrain from intentional PVP.

Do not build in a manner that is intrusive to others.

Use chat responsibly.

You break it, you fix it.

Have fun!
John Foulroberts and I administrate the server - if you have any questions or concerns, you're more than welcome to contact us.


Server Information
Platform: Spigot - 1.16.1
Mods: none! This server is completely vanilla.
Plugins:
Essentials

LuckPerms

Vault

ConsoleSay

WorldGuard

WorldEdit
What is the server hosted on?
Currently, it is hosted by Beastnode.

What are the server hours?
The server should be up 24 hours a day.

Server uptime is not guaranteed and is subject to Beastnode's connection.

Player Roster
Below is a list of players who have joined us thus far:

[Guildmaster] Amarok410 - Jason Firewalker (Dark Archive GM)
[Sysadmin] fireskullslegacy- me
[Sysadmin] JFoulroberts - John Foulroberts
[Co-GM] Katfiveknives - Kat Five Knives
[SCO] SpacePinecone - Samuel
[SCO] Shackmound - Joseph Shadwell
[SCO] David_Ironeagle - David Ironeagle
[SCO] Buddyboy853 - Roger O'Martin
[Member] Mahotou - Mahotou



Questions, comments? Leave them below!